Latest News:
For past events please click here
Nikka attends LABELEXPO 2019 in Brussels
Sep 2019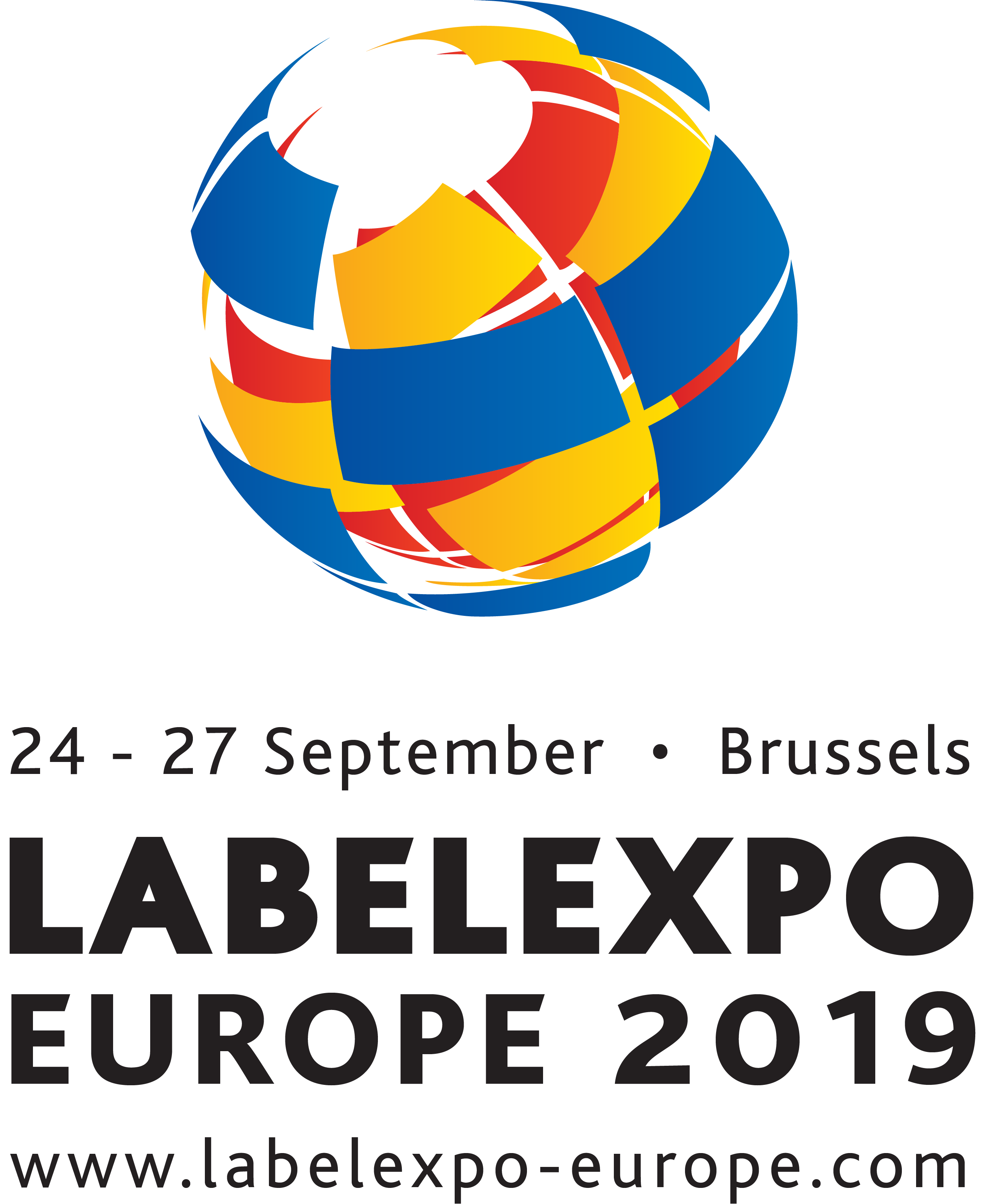 Nikka Research will present camera products for installation in printing presses and rewinders.
The Alis product range covers web widths from 250 to 880 mm and is offered in three lines: M1 entry level, L1/L2 high end and H1 high resolution inspection.
The camera modules can be installed in new and existing machines with a range of adapters.

The technology will be demonstrated live on four stations with moving webs, configured for the most common applications - printing press, rewinder and slitting control.
Additional workstations will be available for in-depth explanation of technologies.

Looking forward your visit to Hall 7, Stand B45!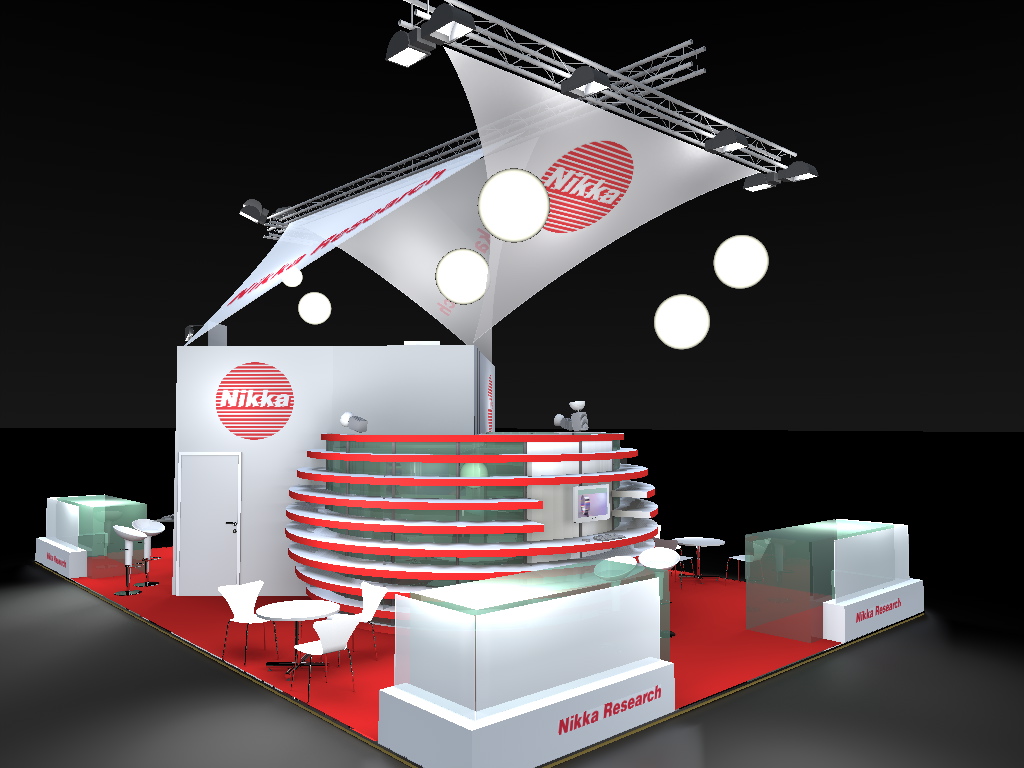 Hall 7, Stand B45
www.labelexpo-europe.com